Florida athletics: All competitions suspended until March 30
Not only is basketball done for the season, but every other sport under the Florida athletics umbrella is suspended through the end of the month.
It's going to be a very long 18 days for Florida athletics fans.
As of Thursday, all athletic competitions for the winter and spring have been either canceled or suspended.
That means the Florida gymnastics team won't have a shot at an NCAA national title.
The Florida basketball teams are officially done for the season.
Florida baseball and softball are also done, for the time being.
The Florida football team will still hold spring practices, but they will be closed to the public and head coach Dan Mullen's speaking tour this month is off.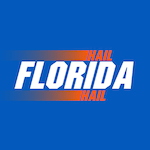 Want your voice heard? Join the Hail Florida Hail team!
Write for us!
For student-athletes, especially those in winter sports looking to compete for conference and national glory, it has to be hard to keep a smile on their faces, knowing whatever momentum you might have is gone and there is nothing left.
Give credit to Florida gymnastics for trying their best to put the right foot forward.
And this …
https://twitter.com/GatorsGym/status/1238239346790195200
Florida gymnastics compiled a 10-0 dual record and won the SEC regular-season title, so kudos to them for what they accomplished.
For Florida basketball, there was always the possibility the men could make a deep run in the conference and NCAA tournaments. Now, that is gone.
Florida swimming and diving was enjoying a solid season. The women were 11-1 on the season while the men were 7-2.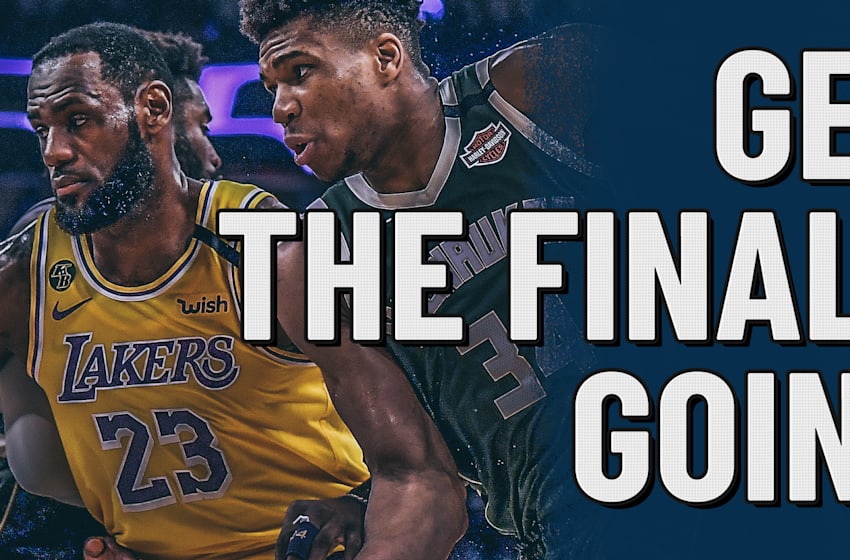 While I won't get into the details around the decisions or the coronavirus itself, I do feel for these student-athletes who worked their tails off for fans and for glory.
I do also feel for the various cities hosting championships and the workers who are now left without.
It's a sad day for Florida athletics fans and fans around the country.
There is one bright spot: There is the remote chance that Florida baseball and softball will return after the end of March.